Say hi to the new Updatefy logo! 👋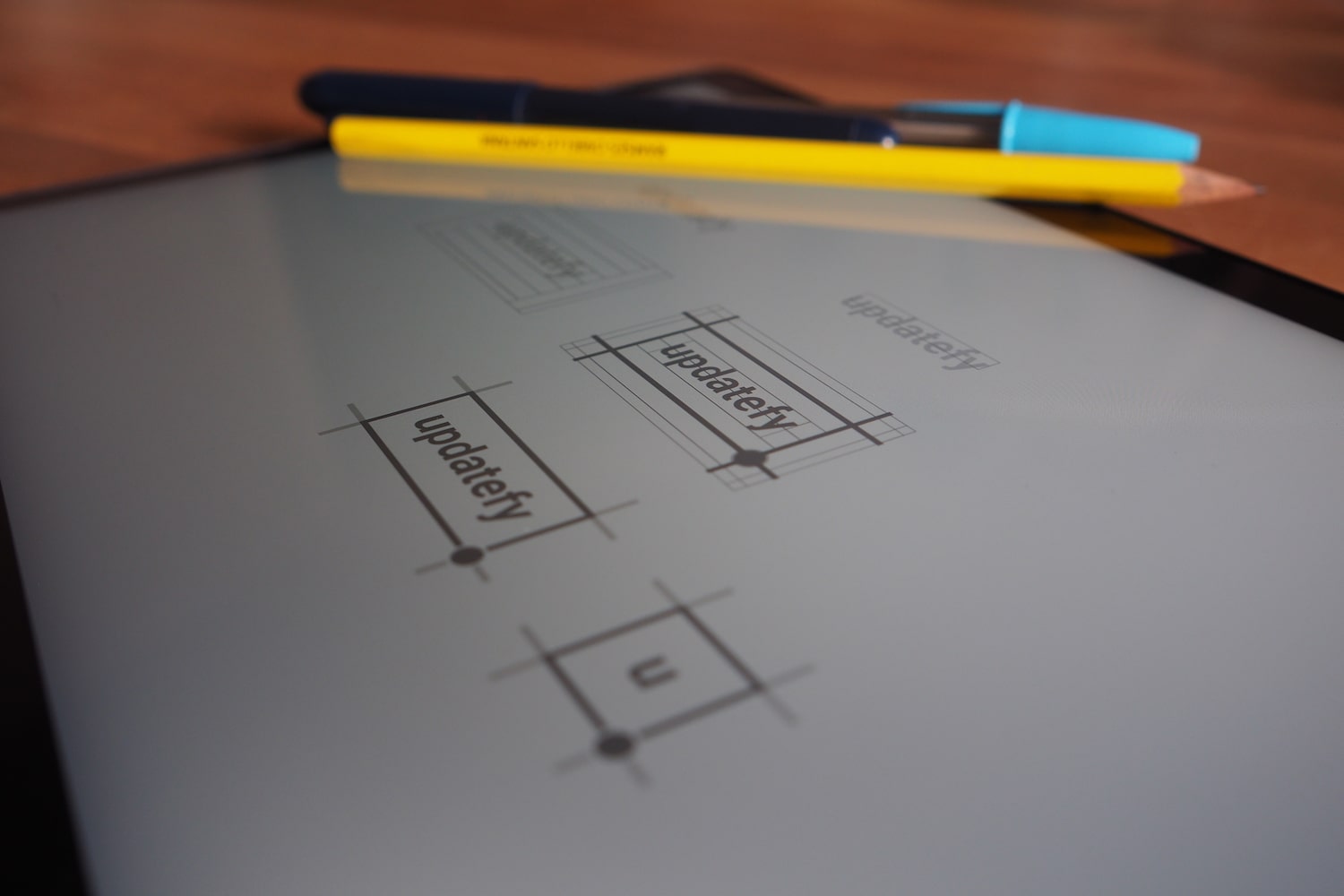 Since we launch Updatefy we've been hard and adding top-notch functionalities and new widgets that you can include on your websites. However, it is about time that we also invest some time and effort into giving the logo a little love. We are happy to present to you the new Updatefy logo.
The refreshed Updatefy logo gets the simplicity treatment. Updatefy could not exist if it wasn't for the use of Spreadsheets to populate data into our easy to use widgets.
The minimalist design of the new Updatefy logo showcase the name of the product inside a spreadsheet cell. There are a few lines expanding outside of the main rectangle to suggest a grid.
Using the cells as an identity element give us the opportunity to create very playful graphics and icons for the user interface.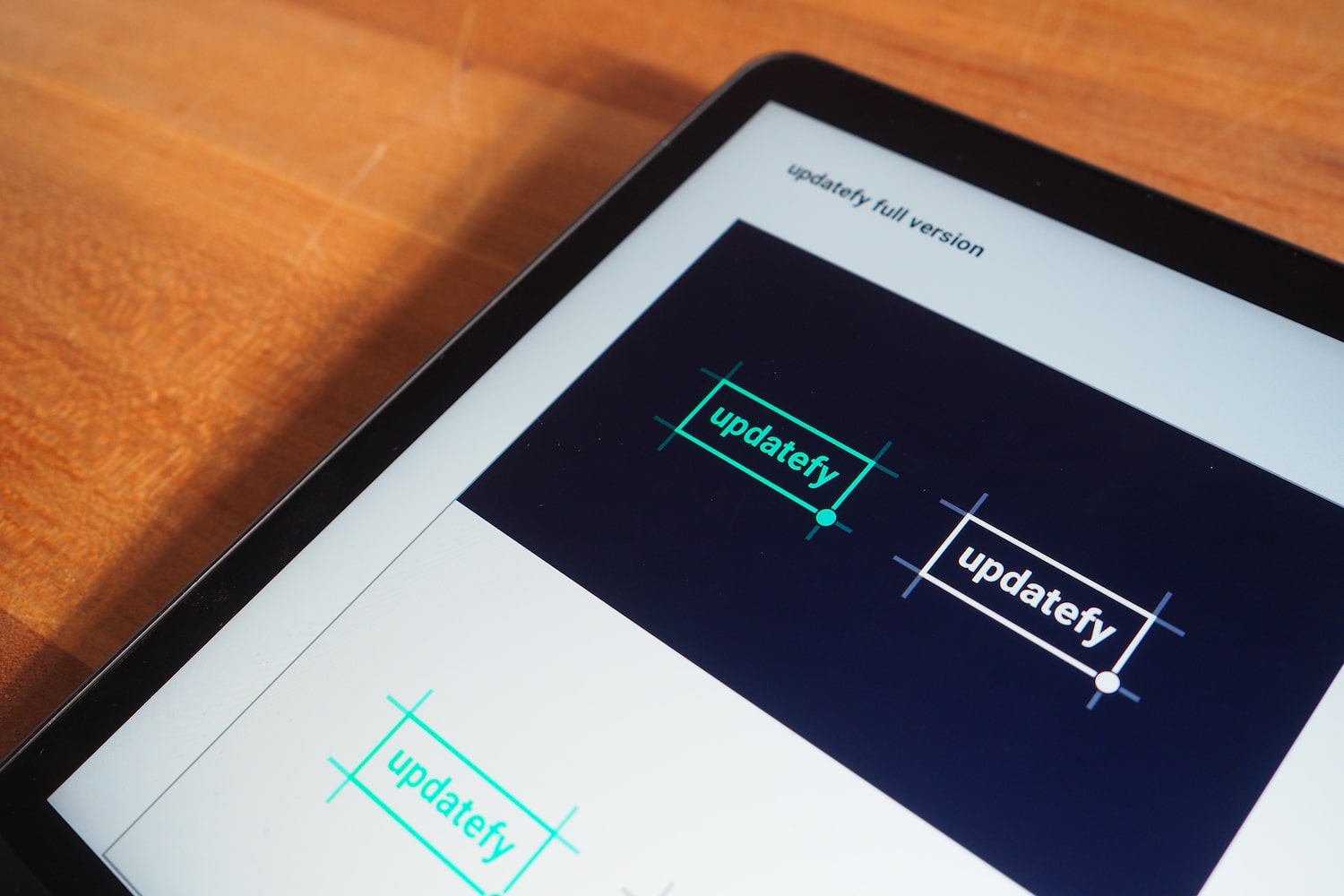 As you might know we are super happy with our new logo, but nothing of this could be done without the awesome job of Ramsés Cabello, thank you!